The kingdom's luck continues... with two OOD demons in Anomaly: 1.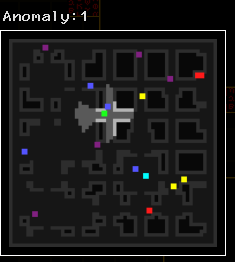 Gee, I wonder what that could be. Already killed Zaji, encountered a Nuppeppo, so maybe Shoggoth?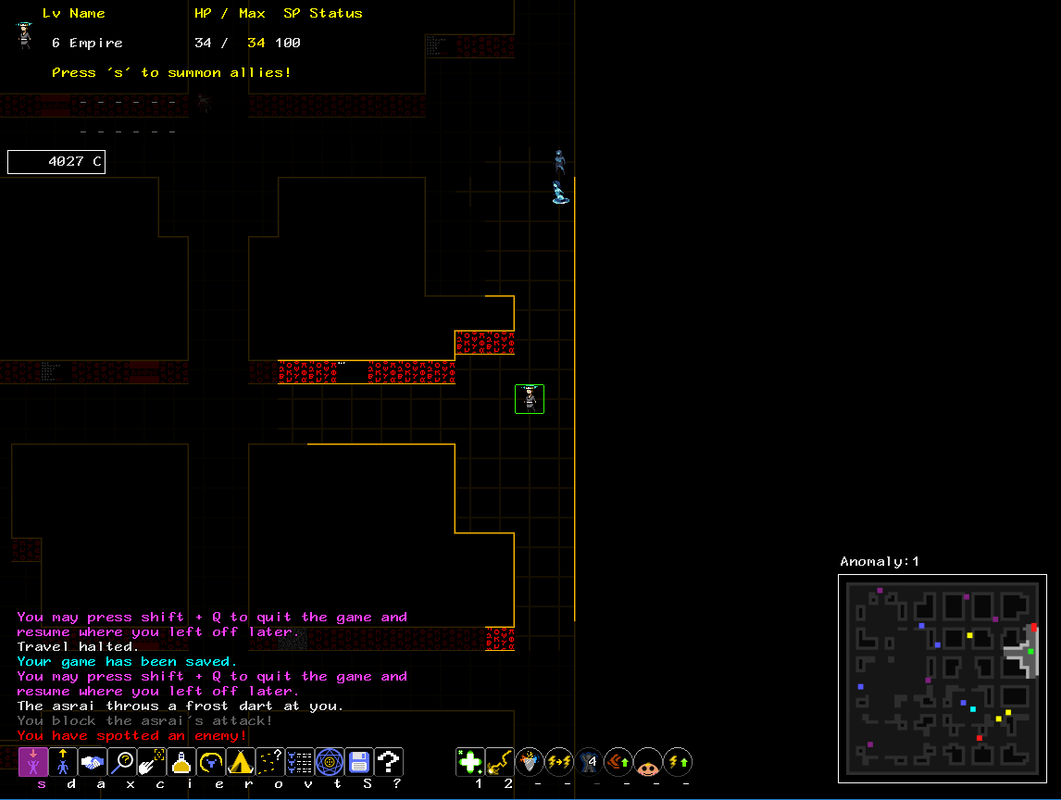 Nope, it's a Nokken! Good thing too, since I do need the damage for a Nuppeppo. I even had a Fotia ready with Flame Dart for good damages.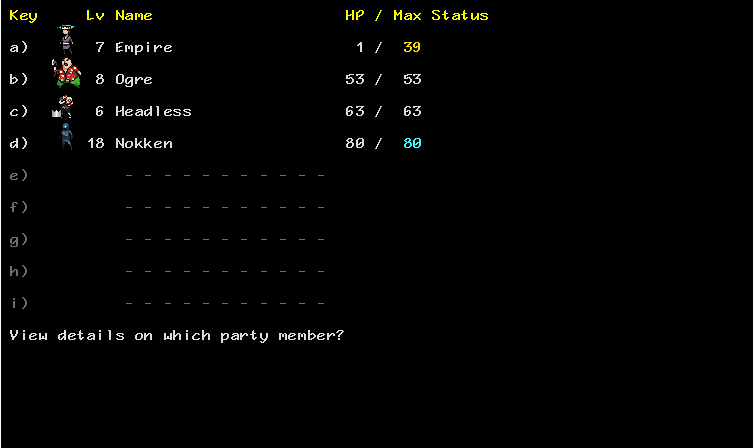 Oh...you want me to sacrifice something? Okay, here's an Ogre. Again? Alright, take a Fotia. Again?!?! Fine, have a Will-O-Wisp. Oh, now it wants ANOTHER SACRIFICE


so I give it my Carbuncle. Finally, it takes some health! But... it also wants me to kill my Solid Goblin and my Friar Rush. I do it with great apprehension.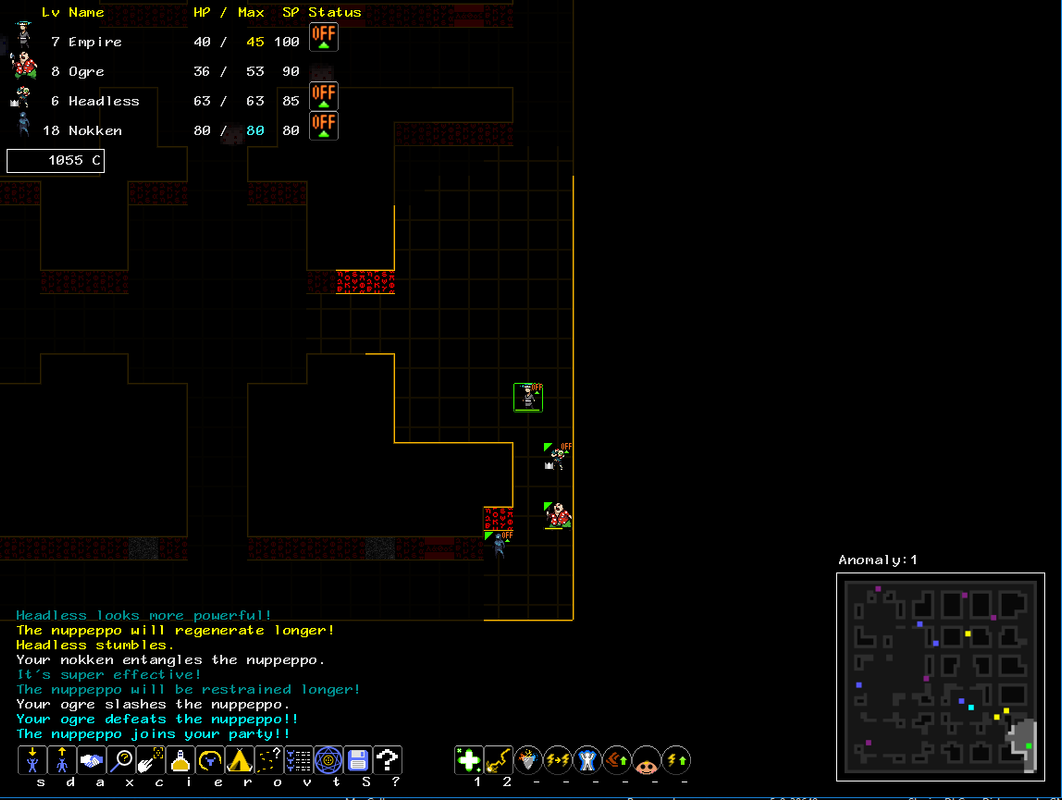 I do manage to secure the Nuppeppo by getting into this position, using a flame glyph, then a chakra stone on Nokken, then a chakra gem. But I'm thinking that the Nokken might have been a bad choice, since Fotia probably does the same damage (70 fire vs 55 matter + 20 resist body) and I don't have to lose good fusion materials/skills.